Share out website will all your firends , it will help us a lot !!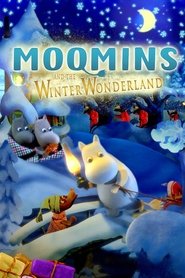 Moomins and the Winter Wonderland
This winter is extraordinary; Moomintroll decides to stay awake to explore the winter instead of hibernating as usually. And winters are certainly totally different than he had imagined. Strangest creatures wander amidst the snowdrifts; midwinter darkness surrounds the Moominvalley, and on top of that, an eccentric guest is soon to appear. This guest requires many measures, and is called Christmas, Hemulen tells to a surprised Moomintroll.